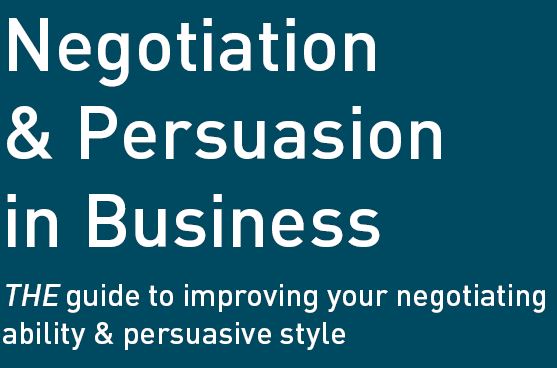 Knowing what leadership skills are best suited to certain situations can be challenging, with various styles having their own advantages and disadvantages.
Transformational leadership is no different, but many individuals seek to emulate this method due to its ability to inspire and motivate people.
Highly visible and spending a lot of time communicating with staff, transformational leaders are often charismatic but do not necessarily manage from the front.
In fact, they are excellent at delegating responsibility to team members in a way that boosts engagement and drives confidence, ensuring that personnel feel valued and are able to pursue their own leadership development.
The key to being a transformational leader is to gauge what motivates people, before using this information to set out a strategy that has everyone working towards the same goal.
Being able to judge the strengths and weaknesses of staff is also important, enabling transformational leaders to assign tasks to the right workers for optimal performance across the company's operations.
Famous examples
Transformational leaders are renowned for instigating change and driving forward policies effectively, sometimes through the sheer force of their will and personality.
Famous examples include civil rights activist Martin Luther King, who encouraged African Americans to rise up against prejudice and racism through non-violent means.
Known for his rousing speeches and negotiation skills, he would become instrumental in the civil rights movements of the 1950s and '60s.
Sir Winston Churchill is also often considered a transformational leader.
The downsides
While a transformational leadership style is often highly respected, there are a couple of downsides in this approach.
For example, they often require a more detail-orientated structure beneath them in the organisation – this type of leader is good on big ideas and motivation, but can struggle when it comes to carrying out the day-to-day nuances of business.
Transformational leadership is also extremely time consuming – as they must build bonds with employees, suppliers and partners.
Personal experience as a leader (adesuluv.wordpress.com)
Ethical leadership (lanigbam.wordpress.com)