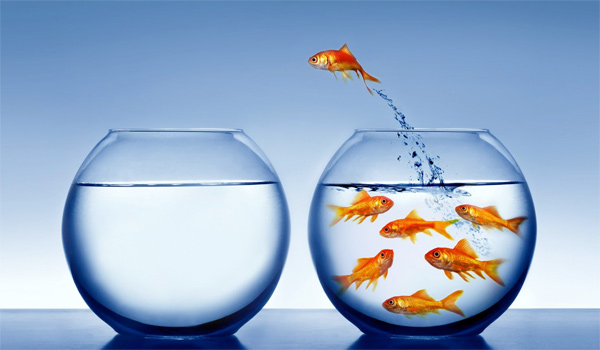 Taking on tough assignments is a key aspect of leadership development, according to Hospital Corporation of America (HCA) chief Richard Bracken.
HCA is one of the world's largest operators of health-care facilities, boasting 165 hospitals, 113 freestanding surgery centres and 200,000 employees across two continents.
Bracken, who has spent 30 years at the organisation, said avoiding the most difficult projects could hamper the progression of leadership skills.
In an interview with McKinsey & Company, he said there are a number of ways in which people can prepare themselves for promotion.
"Don't be intimidated by the tough assignments, the ones others may not want," he explained.
"These are often the places where you can grow and prove yourself."
However, the CEO also advised employees to make sure they are always delivering on their current tasks and duties, instead of thinking too hard about their next promotion.
"No one likes a team member who is focused on the next opportunity," he stated.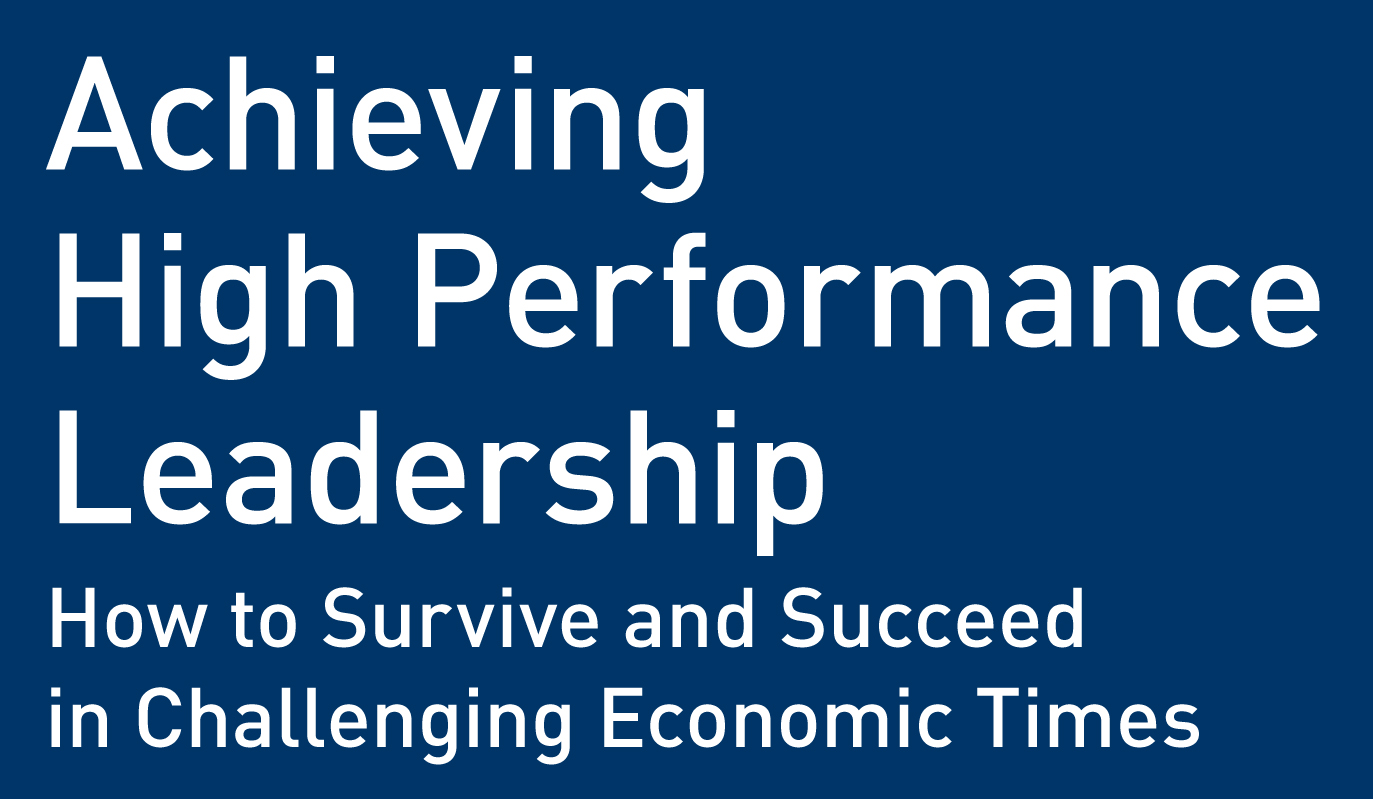 It is also important for people to work in organisations that share their own core values, Bracken commented, adding that it is difficult to remain engaged and productive when there is a misalignment.
He also warned against becoming too afraid of risk, noting that calculated gambles are the "mark of a good leader".
Although once a commitment has been made, it is important to follow it through swiftly rather than pulling out halfway, the expert stated.
His remarks echoed similar comments by McKinsey's own directors Stephen Hall and Conor Kehoe earlier this month.
The pair argued that leaders should make quick decisions to reallocate resources rather than relying on the status quo.
Commenting on leadership skills in general, Bracken said there are no specific set of qualities that will fit every circumstance.
"To me, the important key is to adjust your style and approach to what is required for the situation."