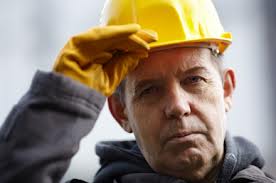 Engaging and retaining older employees can have significant benefits for an organisation, including what the Australian Institute of Management (AIM) calls the 'diversity dividend'.
As the country's workforce continues to age, businesses must prepare for the changes this will require, but many still have stereotypical views of older staff members.
According to AIM, older workers should be considered essential to an effectively balanced team and when the right leadership skills are shown, they can offer valuable experience that is difficult to find elsewhere.
'Diversity dividend'
Here are just some of the advantages of having teams that comprise a mix of different ages.
Better decision-making: A wider variety of viewpoints and opinions will help facilitate improved strategic planning and problem solving.
Higher productivity: Diverse workforces tend to be more engaged, which helps drive productivity and enhance performance.
Customer insights: Older workers can provide insight into more mature demographics, helping a business to widen its appeal to different generations.
More agility: Having a workforce made up of different age ranges means organisations can adapt quicker to changing market conditions, as they are less reliant on particular workers.
Challenges for older workers
National Seniors Australia research shows that 58 per cent of older workers feel they experience moderate to high levels of stereotyping at their jobs.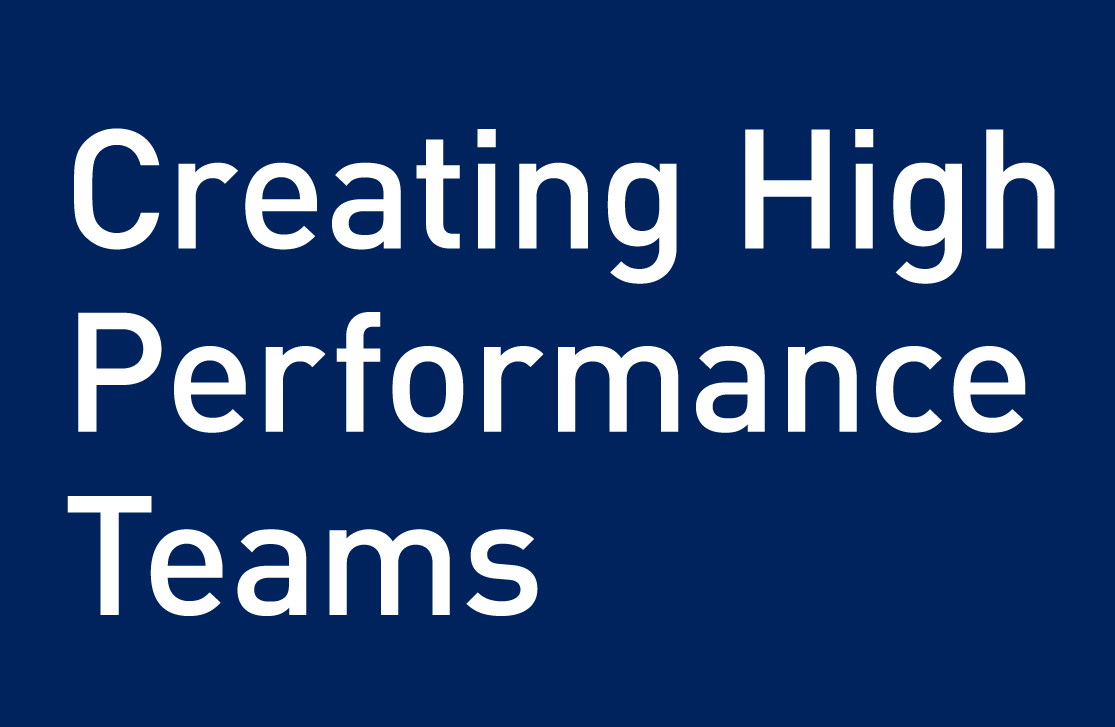 This leads to lower productivity and higher rates of earlier retirement, with many staff finishing work because they believe they are expected to do so.
Another challenge is workplace flexibility, which is an important part of attracting and retaining top talent of all ages.
Recent research by Hays Australia found 41 per cent of people feel their employers are not supportive of family-friendly working arrangements, while 21 per cent claimed their bosses did not make enough choices available.
"Many older workers are interested in being able to work fewer hours or fewer days per week, or in having flexible start and finish times," said AIM.
"Instead of parental leave or incentives like promotion, older workers may be attracted by flexibility to care for their own or relatives' needs, or roles with less time required for hands-on management."
Engaging and retaining older workers
There are a number of ways that managers can improve their employment practices in an effort to retain older workers and ensure they remain engaged and productive.
Training and development
Evaluate your current training measures to see whether they adequately cover development for older employees.
Formal mentoring and coaching can also help older staff to gain new skills, which may help them to take on other responsibilities and roles within the organisation.
Career planning options should also be carried out with all employees, not just younger workers.
Develop more mixed-age teams
Spreading older workers' knowledge and experience across the organisation is important, so try to develop more mixed-age teams for better results.
Examine the age demographics of your business to see where there may be high concentrations of older workers and look at ways to create a more even distribution.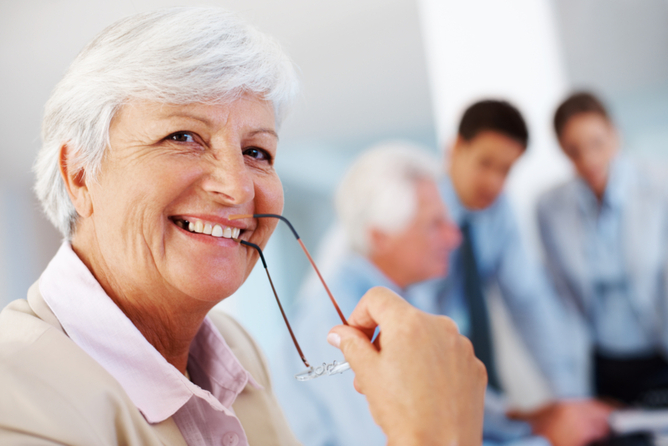 Make diversity part of the workplace culture
A diverse workplace is often a more productive workplace, and reinforcing this ideology can be achieved in several ways.
Review recruitment practices to actively seek older workers for certain roles and use in-house communications and leadership training to promote positive depictions of more experienced team members.
Offer flexible work arrangements
Introducing more flexible work arrangements will not only make older workers more engaged and productive, it could have a positive impact across your entire organisation.
Make sure to monitor any new policies that are brought in to ensure effectiveness, and consider programs that allow retired employees to take part in special projects or part-time hours.