Rare cancers "is a term which encompasses both rare and less common cancers. A rare cancer is defined as a type of cancer that has less than 6 incidences per year per 100,000 population. A less common cancer is defined as one that has between 6 and 12 incidences per year per 100,000 population" (Cancer Australia, 17 March 2014). According to Rare Cancers Australia, there are over 44,000 diagnoses of rare and less common cancers and around 24,000 deaths in Australia every year.
We recently spoke to Richard Vines, Chairman of Rare Cancers Australia, about his charity, measuring success in small doses and overcoming daily challenges to understand rare forms of this deadly disease.
Where are you in the fight for research and funding for rare cancers?
When we initially formed Rare Cancers Australia (RCA) we were continually confronted with the question "What are they?". Two and a half years later the term "rare and less common cancers" is now well understood and more importantly there is widespread acknowledgement that there are problems with how we both treat them and fund research into them. We haven't solved any problems yet but we understand there are problems to solve and that is a very necessary first step.
How do you measure the success of Rare Cancers Australia? Can you share some of the serendipity moments in your work with rare cancers?
We have always understood that success would be measured in inches not miles. For us to see the Cancer Council promoting "Forgotten Cancers" or the Clinical Oncology Society of Australia focussing its 2015 conference on rare cancers is very exciting.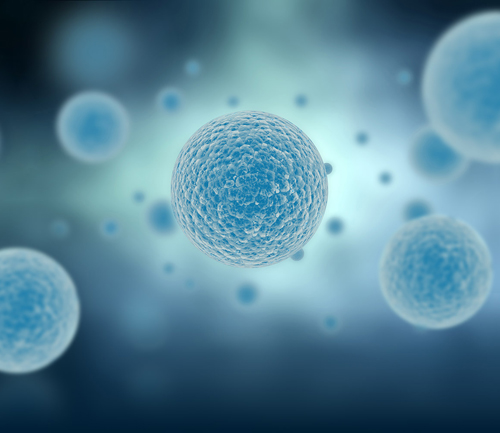 Are there new cancers appearing?
As our understanding of cancer increases we are seeing that what we once thought of as one cancer (e.g. Lung Cancer) is in fact an increasing number of rare or less common cancers that initially present in the lung. In many ways because cancer is a disease of mutating cells inside an individual every instance of cancer is unique. As we build a deeper and deeper understanding of cancer's individuality we get closer to solutions.
What contacts do you have with private and government bodies to achieve your goals?
RCA works with everyone in the cancer community to advance research and treatment. This includes politicians, advisers, public servants, pharmaceutical industry, clinicians and patients. Part of the role of a patient advocacy organisation like Rare Cancers is to ensure that all the right people are talking to each other and aiming for the best patient outcome and not being solely focussed on economic outcomes.
Are there similar international bodies to Rare Cancers Australia and how do you relate to them?
There are similar organisations to us in most countries. We have started working with some of our Asian peers and our hope is that we can share knowledge and expertise within the region particularly in developing countries. Unlike Malaria or Ebola, rare cancers don't get a lot of attention but they do an enormous amount of damage. One estimate I saw recently suggests that 7 million people die from cancer globally each year. Based on Australia's experience well over 3 Million of those will be from rare or less common cancers. There is a lot of work to do!
You can show your support by staying current with articles relating to particular cancers, support Rare Cancers Australia's campaigns and join them by attending an event, sign up, or by making a 100% tax deductible donation today.
Richard will be speaking at the upcoming Pharmaceutical Law Conference in May 2015 on the topic of "Patients, Patience and Patents", which will cover questions regarding the scheduling of medicines, regulation and the rate of development and technology in the pharmaceutical industry in Australia.