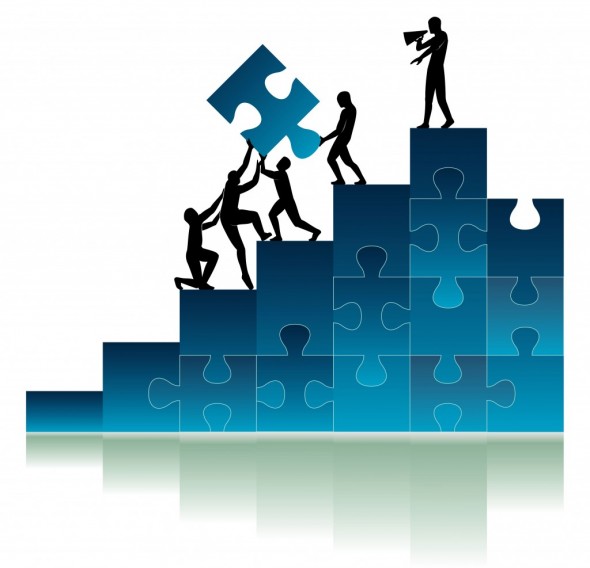 Managers should continue practising their leadership skills over the Christmas holiday season, a leading industry body has advised.
The Australian Institute of Management (AIM) said that while the festive period is often a time for family and friends, it is also when people evaluate their career and consider ways to boost their professional status.
Vivienne Anthon, CEO of AIM's merged QLD NSW ACT NT division, said there are various ways employees can continue building their resume during their down time.
"Employers are always looking for people who are committed to personal and professional development and acquiring new skill sets," she explained.
"You're never too old to update your skill set and improve your resume and there are strategies and tips that do exactly that which cost nothing."
AIM offered a number of recommendations for managers looking to start the new year in full swing.
Add leadership training to CV
The organisation said the Christmas period is the perfect chance to add any leadership development activities to resumes, whether training was formal or informal.
This shows commitment to learning and should be a part of regular updates to a CV, even when you are not looking for a new job.
Any additional leadership skills accrued need to be added to your qualifications quickly, AIM stated, to ensure they remain fresh in the mind.
Learn leadership skills daily
AIM argued that leadership development is similar to exercise in that you should be encouraged to do a little every day.
Listening to podcasts in your chosen area or joining a relevant LinkedIn group can help you to get 20 or so minutes of learning every day.
Read or review management books
It is important to regularly read or review a leadership or management book once a month, AIM said, as well as communicating what you have learned to colleagues or associates.
Not only will they appreciate the effort, it shows you are keeping up to date with market developments by reading widely.
Practise presentation skills
Presentation skills can be an essential part of management, so it is never a good idea to allow yourself to get rusty.
AIM advised picking a favourite subject and preparing a 10-minute taped speech, considering both form and content.
"How you sound and how you think you sound are two entirely different things," the institute stated.
"Were you considered, concise and clear or did you stumble, repeat a favourite phrase or word or lack cohesion?"
Test yourself mentally
People should always keeps themselves mentally agile by participating in activities they wouldn't normally do.
Whether this is Sudoku, crosswords or learning a foreign language, AIM said this will keep you intellectually adaptive, make you a more interesting colleague and giving you something to potentially add to your resume.