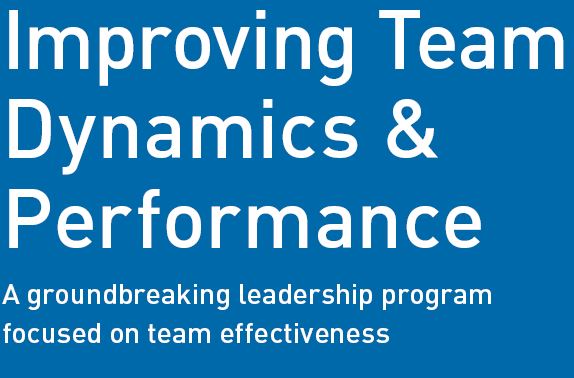 Becoming the new chief executive officer (CEO) of an organisation comes with a number of strategic decisions to make – but how quickly should you move to shift corporate resources after landing the job?
New research by McKinsey and Company claims there are two ways to approach rearranging a business or product portfolio: acting quickly or settling into the job gradually and learning how it operates first.
The management consulting firm said there is a clear advantage to having the leadership skills to take bold actions immediately and divert resources into a new generation of corporate opportunities.
"Chief executives who reallocated corporate resources early in their tenures generated materially stronger returns for shareholders than those who waited," McKinsey stated.
Not only this, decisive leaders that took immediate action were also more likely to prolong their tenure as a high-flier within their organisation.
"What's more, a similar decisiveness in changing the composition of the top team also brought disproportionate longer-term rewards," the company added.
Key leadership skills needed by CEOs included the ability to effectively deal with acquisitions and disposals, as well as the "undoubtedly more difficult" task of taking money away from well-performing businesses and reinvesting it in high-growth potential areas.
"Interestingly, CEOs recruited from outside a company appear to find it easier to undertake such nurturing and pruning of existing portfolio businesses than do those appointed from the inside," the firm added.
While internally promoted CEOs tend to have a better idea of company culture and background, McKinsey continued, they show more reluctance to dismantle processes put in place by themselves or their predecessors.
A quick approach can also help leadership development inside the organisation, with McKinsey data showing CEOs who add or subtract to their executive team soon after their appointment often experience better ROI for shareholders.
"If CEOs combine this decisive approach to top talent with a rapidly implemented capital-reallocation strategy, the results are even more dramatically positive," the firm concluded.