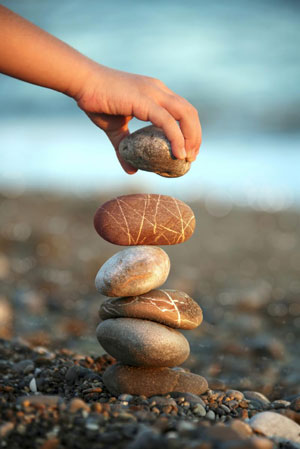 Employees are more likely to respect the leadership skills of managers who embody the values and goals of the team, according to new research.
A University of Queensland (UQ) study showed that while it is a common belief social activities are key to building workplace relationships, this is not the case for bonds between staff and their bosses.
Dr Nik Steffens from the university's School of Psychology said that although some employees like their managers on a personal level, the majority don't.
"Surprisingly though, the basis for this sense of closeness proves to be not how much time we spend with our leaders, or even how much we like them as individuals, but how much we feel they represent our shared group interests," the expert stated.
"For these bonds to develop, what matters is that leaders identify with our team as a whole and that employees see the leader as embodying what that team stands for."
This sense of a shared goal provides a platform for stronger ties between leaders and their employees, he claimed.
Companies wishing to strengthen working relationships in their business will often organise extra-curricular activities, such as Christmas parties.
However, Dr Steffens said that while these occasions may be fun and do promote staff interactions to a degree, they are not necessary for building bonds with leaders.
Dr Steffens outlined his theory in a new paper, titled 'Up Close and Personal: Evidence that shared social identity is a basis for the "special" relationship that binds followers to leaders'.
The research was co-authored by Professor Stephen Reicher from the University of St Andrews and Professor Alex Haslam from the UQ School of Psychology.
Professor Haslam said having a meaningful personal relationship with a leader can be based on "profoundly impersonal" experiences, which is a common trait in political affiliations.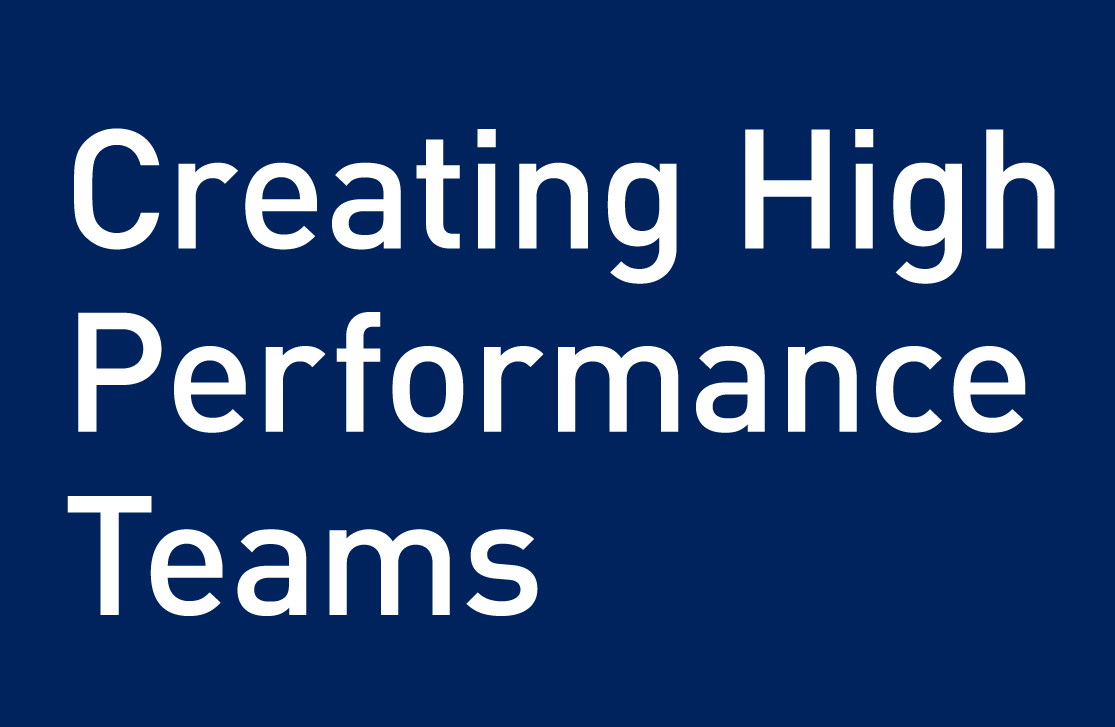 "Even in the absence of any personal encounters with a leader, we experience a close connection when we sense that we share an affiliation to the same social group," he explained.
This was highlighted in a study where supporters of political parties in the US were found to have close emotional bonds with the leader of their own party compared with weaker links to the opposing leader, despite meeting neither.
"At the same time, not all Democrats feel they have an equally 'special relationship' with [US president Barack] Obama – their relationship becomes more 'special' and personal the more they see Obama as embodying what it means to be a Democrat," he added.
Professor Haslam said anecdotal evidence of this trend is reflected in a story about a man who a journalist found crying after news of US president Franklin D Roosevelt's death was released.
When asked whether the man had known the president, he responded: "No. But he knew me."
Related articles:
Do you know your personal values? (www.myrkothum.com)