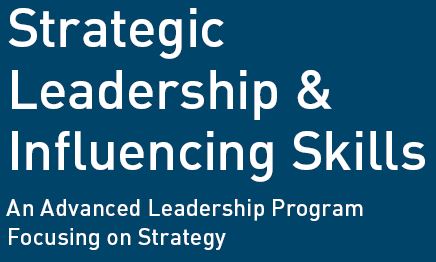 The US debt crisis is over – for now.
But in the wake of political unrest that left the country's government in partial shutdown for 16 days, fingers are being pointed at the Republican Party, and in particular at Speaker of the House John Boehner.
Commentators have attacked Boehner for both his leadership inabilities and a severe lack of negotiation skills, having failed to control his caucus after holding out on legislation to push back the US's debt obligations.
On Thursday (October 17), hundreds of thousands of US government employees returned to work after an 11th hour deal was struck to raise the country's debt ceiling, preventing the US from defaulting on its arrears.
The passing of a bill now means the US Treasury has extended its debt borrowing capabilities until February, bringing the nation back from the brink of a crisis.
Writing for Forbes, political commentator Geoff Loftus accused Boehner of being an "invisible leader", adding that he has "no leadership skills".
The Speaker of the House is the presiding leader of the House of Representatives who works to forward the legislation goals of the majority party, in this case the Republicans.
Mr Loftus argued that Boehner's stubbornness in attacking president Barack Obama's healthcare reforms and his failure to control the warring factions of his own party allowed the unrest to go on longer than necessary.
"Pretending that you are standing on principle while you put a $24 billion hole in the people's economy is not leadership," he stated.
"Flirting with default twice in less than three years is playing Russian roulette."
Historian Pat Buchanan noted in an article for the UK's Daily Telegraph that Boehner showed a "remarkable inability" to bring matters to a close.
"Bringing both sides of the GOP (Grand Old Party) together requires leadership, and John Boehner has failed to show it," Mr Buchanan said.
"The kind might say that JB couldn't take people with him who didn't want to follow – but that's his job."