Shirking work doesn't just affect productivity, it can create serious problems for workplace morale and employee engagement.
These are the findings of a new American Management Association (AMA) Enterprise survey addressing businesses that fail to tackle a 'pass the buck' culture.
Of the 500 organisations that took part, 69 per cent confirmed that avoiding responsibilities damages overall company performance, while 55 per cent said it caused resentment in co-workers.
Half of respondents said it reflects a lack of shared responsibility and 44 per cent argued it leads to diminished engagement in the workforce.
Just 8  per cent of people said workers who avoid their duties are rarely noticed.
While the research examined US organisations, the results could have ramifications for businesses worldwide, including Australia.
Sandi Edwards, senior vice-president for AMA Enterprise, said disgruntlement towards employees who aren't pulling their weight is understandable.
"A culture that tolerates 'passing the buck' alienates those employees who give everything to their job on a daily basis," she explained.
"These employees may rightfully feel they are being taken advantage of as they take on more and more responsibility to compensate for those who are not fully engaged."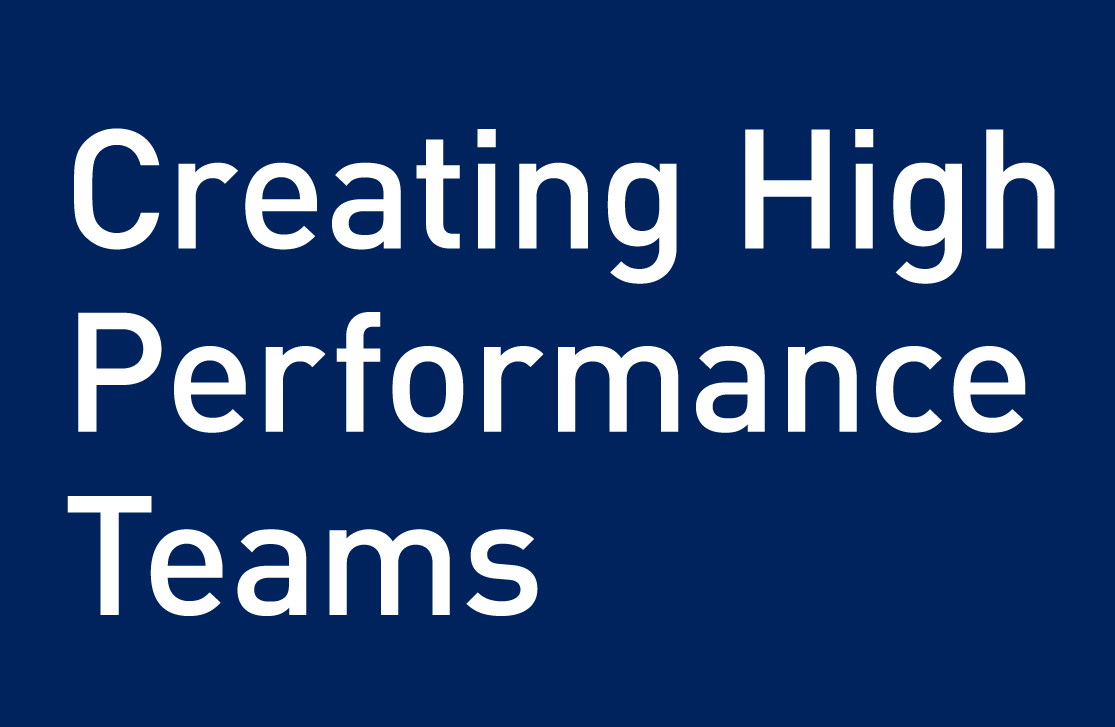 Furthermore, businesses run the risk of the situation snowballing, as previously engaged and hardworking individuals start losing morale.
The dominance of a few shirkers can create a vicious cycle in the organisation that can be difficult to overcome, Ms Edwards said.
According to the expert, managers must show specific leadership skills when dealing with staff who avoid their responsibilities.
She said that while people should be held to account, it is important that they are encouraged and supported to take on a more active role.
"Top management must develop and model a culture that supports and rewards those who take responsibility. The ideal is genuine collaboration, innovation and accountability," she explained.