Australia's middle managers feel neglected and lack the leadership skills to perform their roles to the best of their abilities, according to new research.
An Australian Institute of Management (AIM) survey, compiled in conjunction with Monash University, found that middle managers are "significantly underperforming" despite their important role in business hierarchies.
Tony Gleeson, executive general manager of AIM, said middle management can "make or break" a company, but their function is often underestimated.
"It's impossible to have a vibrant workplace culture and be a high achieving organisation, if your middle managers are under skilled and disengaged," he stated.
"They are the 'bridge' in organisations that connect the goals and strategies of top level management with the ambitions and work practices of lower level staff."
There are approximately 500,000 middle managers across Australia and Mr Gleeson claimed they are vital for the success of productivity and change management plans.
Leadership skills 'lacking'
According to AIM, survey participants said middle managers in their organisations were falling short in a number of key areas, including leadership skills, communication and people management. The last of which was considered the most important job function of middle management.
Non-middle management colleagues who took part in the survey were damning of their fellow workers. Over half said their people management skills were average or worse, while 59 per cent said the same about their leadership skills.
Communication was also considered a weakness, with 55 per cent of respondents saying their middle management colleagues' skills in this area were adequate at best.
A lack of accountability could be a problem. Just one-quarter of middle managers interviewed said their performance was being effectively monitored and reviewed.
"Too many middle managers are feeling ignored and unloved and that needs to change if organisations are to drive productivity and performance improvements," Mr Gleeson said.
Strategic issues
One of the biggest warning signs for senior executives was middle management's abilities to effect change. Only 30 per cent of employees were considered to have above average strategic influence. A similar amount had better-than-average change management skills.
Problems seemed to get worse as an organisation increased in size. More than 70 per cent of staff working for companies with more than 5,000 employees said their middle managers were adequate or below par.
Mr Gleeson stated: "Organisations need to ensure their middle managers are appropriately skilled and they must also give their middle managers the opportunity to show what they can do and measure them on their performance."
Boosting middle management performance
There are a number of ways to boost middle management performance, including providing leadership training courses.
Many people who have natural leadership skills rise through the ranks of middle management fairly quickly. However, these capabilities can be learned and it is important to offer adequate training options for all employees.
Strategic vision and people management are two areas that are particularly important, especially if you are trying to get everybody on board with a new corporate message or branding exercise.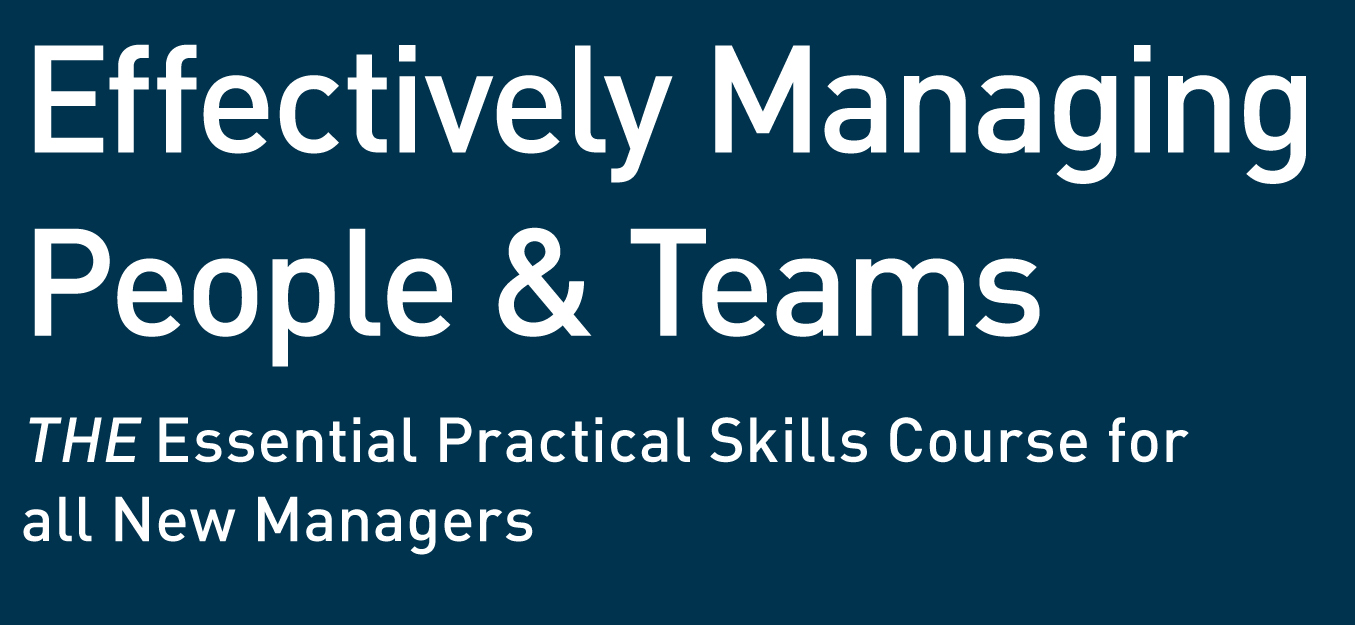 Other options include giving your middle managers more opportunities for progression or leadership development. A lack of vertical or horizontal career choices can lead to lower productivity and apathy.
Lastly, empowering your middle managers can help them feel as if they have a greater stake in the company's direction. Some middle management positions can be particularly thankless, with high levels of responsibility but limited power or authority.
Ensuring these employees have the tools to develop their teams, can reward exceptional performances and organise operational workflows can have a dramatic impact on their engagement levels.
"It's clear from the findings of our survey research and follow-on focus group session that the role and responsibilities of middle managers deserve much greater respect in the Australian workplace," Mr Gleeson concluded.