Western Australia's mining engineering construction has been a major component of the country's resources boom in recent years. At its peak in 2012, one-third of all spending in WA's economy was on capacity expansion such as new mines and equipment.
However, as Australia moves back a step from these lofty heights, it is important for WA to transition from mining engineering to production in an effort to maintain performance levels.
That's the upshot of a new report from Deloitte, which noted that a potential reduction in Asian demand for resources could put a dampener on spirits in the sectors.
Matt Judkins, leader of Deloitte Access Economics in WA, admits there will be a down-tick in short-term growth prospects for mining firms.
"Western Australia's construction boom has been very big, meaning the downside potential is too," he stated.
"However, timing is everything and the ability for the state to manage a transitioning economy depends on how the move from mining construction to production plays out and the speed with which other sectors of the economy pick up."
Building on the boom
Mr Judkins said the mining engineering construction industry had arguably been the greatest benefactor of the resources boom. Not only did iron ore become a hot commodity among Asian countries, many companies are investing heavily in LNG reserves in anticipation of similar success.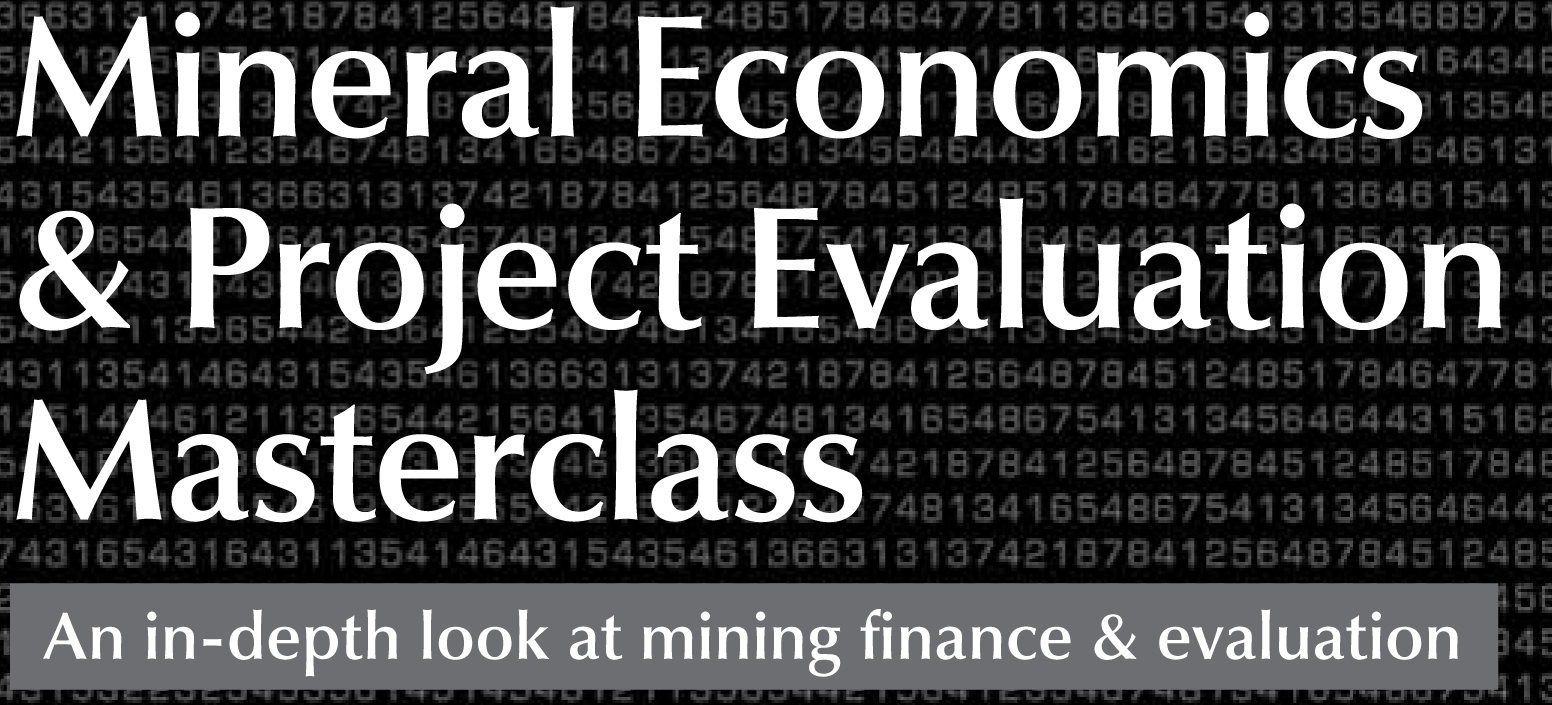 Iron ore prices remain solid and LNG values are still protected by contract from low natural gas prices, such as those shown in US trading – but how long will this last?
According to Deloitte, there may only be a few more massive mining engineering projects set to get off the ground before global competition for available investment money heats up.
"But this is not the disaster it may seem, as the big driver is a shift in the timing of the capital expenditure slowdown, rather than any fundamental change," Mr Judkins stated.