Australian mining companies are at the forefront of innovation and seeking new ways to drive cost efficiency in the industry. In the near future, the adoption of mine site automation and remote operations will play an important role to increase productivity, efficiency, safety and reduce operating costs.
Anthony Kirke, General Manager of Fortescue's Solomon Mine shared insights and lessons learnt from the implementation of automation at Fortescue's Solomon Hub at the Automated & Remotely Operated Mining Summit in Perth. His verdict: "Technology; only if the financial return is right"
Fortescue's Solomon Hub consists of two mines; Firetail and Kings Mines. The integration of a complete automation suite is all part of the plan to increase FMG's Pilbara production capacity out of the Pilbara from 55mtpa to 155mtpa December 2013.
The Kings Deposit was the initial focus for automation, which began in 2011 after the business contracted Caterpillar for the delivery, installation and support of a complete Cat® MineStar™ System for Solomon. The complete technology suite for manned operations was then implemented in the Firetail mining area in October 2012.
Kirke explained the philosophy of any technology project being implemented "must offer justification within 18 months".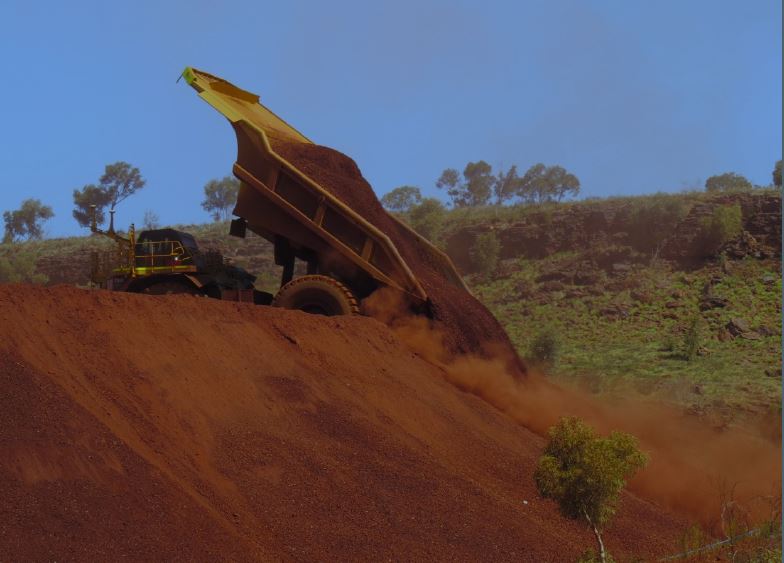 The suite which manages fleet, train, truck, stock pile and dispatch was contracted on a 'complete outsourced, performance based contract'. A big advantage of such a contract is that "the overall 'man-hour' time invested by the business to implement the project has been low" said Kirke.
According to Kirke, the collaboration with the equipment company was pivotal to the success of the project. "Caterpillars large development team and the speed in which they were keen to develop their product played in an important role [in getting the project of the ground]". 
Kirke illustrated this when he explained that initially "they had experienced challenges with the proximity that automated haul trucks could back up to loaders, due to a compromise between the safety detection sensors. The CAT team set about resolving this issue within 3-4 weeks.
"If you have a traditional mine that wants to work in a traditional way – a project like this won't work. It requires a team that likes to think out of the box" Kirke summed up.
The Automated & Remotely Operated Mining Summit last month brought together key industry leaders to

discuss the latest projects and developments in automation and remote operation for mining.
Presentations addressed current mining automation case studies, examined the latest automated technology and examined optimisation of supply chain via automation.
Day two took a closer look at the integration of remote operation centres for mine sites and challenges for communication and data.
Close-Up: Anthony Kirke (informaaustralia.wordpress.com)
Solomon Hub Iron Ore Mine, Australia (beneficiationequipment.wordpress.com)