Mining engineering investment in Western Australia needs a kick-start, a new report has revealed.
The Chamber of Minerals and Energy of Western Australia (CME) and PricewaterhouseCoopers research found infrastructure spending for the resources industry is vital for the sector's economic development.
CME director Nicole Roocke said: "The resources sector relies on a range of public and private infrastructure in delivering successful projects and commodities into the market.
"With public sector investment constrained by rising debt levels, it is crucial any impediments to attracting greater private sector investment are understood and addressed by both industry and governments."
Mining engineering challenges
The report highlighted a number of constraints on WA private sector investment, including:
·      The difficulties in structuring, funding and delivering multi-user projects
·      Investor aversion to demand risk on greenfield schemes
·      Companies' inability to capture the wider economic benefits of infrastructure investments to make them financially viable
·      A lack of long-term, integrated planning for projects
The CME urged the state government to formulate a strategy for encouraging investment in state mining infrastructure, as well as ensuring efficient money spending frameworks are in place.
"With local projects facing an increasingly competitive environment, we need to ensure we have the right policy settings so the sector can continue to deliver benefits for all Western Australians," Ms Roocke stated.
"The future growth of the Western Australian resources sector is not guaranteed."
Mining engineering investment recommendations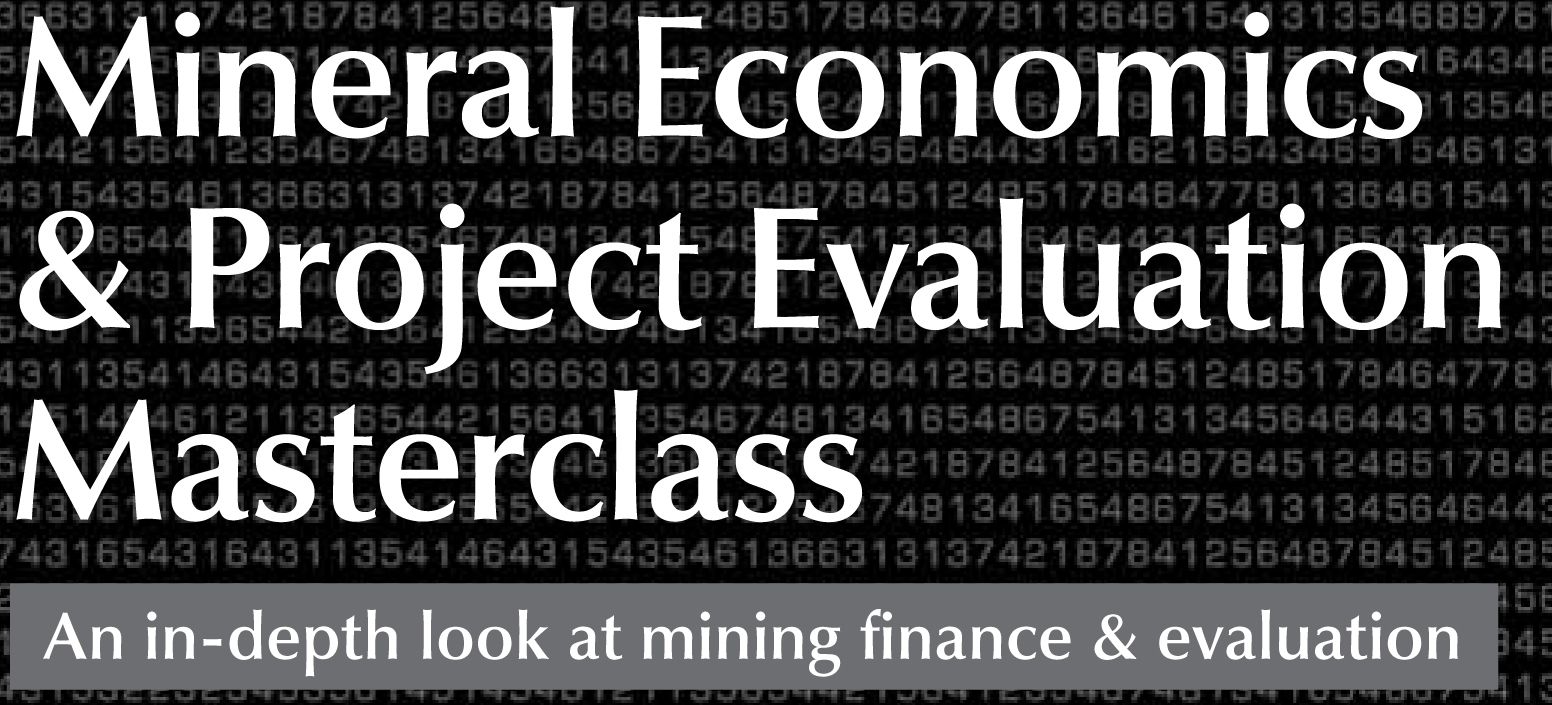 The CME report set out 14 recommendations to improve mining engineering infrastructure investment in the state.
According to the organisation, it is pleased that the state government has already actioned some of these suggestions, while others are being considered.
These include a review of the state's strategic asset base and possible structural amendments to the Infrastructure Coordinating Committee.
Other include an announcement that states will be compensated in instances where tax revenues would otherwise go to the Commonwealth as part of transfer of ownership deals.