By: Matthew Goodfellow, Director, MRG Environmental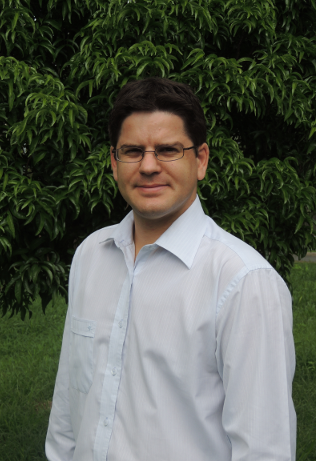 The Queensland government has undertaken various environmental reforms in recent years.  These reforms aim to streamline the environmental assessment process by developing a licensing model that is proportionate to the risk of the activity whilst providing flexible operational approvals for industry.  Ultimately, the reforms hope to simplify the complex environmental regulation system which can cause inefficiencies and increased costs to government, as well as industry and the consumer.  The Department of Environment and Heritage Protection (EHP) acknowledges in its regulatory strategy that the responsibility for ensuring that an activity does not cause harm to the environment sits with industry, not the department.
EHP allows Environmentally Relevant Activity's (ERA's) that have been identified as lower risk the opportunity to be assessed by eligibility criteria and standard conditions.  It is noted that while large scale industry and mining are still governed by a similar pre-reform environmental assessment process, EHP has developed model conditions for mining projects (EM944).  These model conditions are used by the department as a basis for the ultimate approval package.  Model conditions relating to air quality reference suitable Australian Standards for monitoring.  Currently the model conditions only recognise low and high volume sampling methods to determine compliance with air quality criteria.  The conditions are silent on other real-time methods such as beta attenuation and tapered element oscillating microbalance (TEOM).  The department has acknowledged that the model conditions are a living document and subject to periodic revision.
Matthew's Biography:

Matthew has over a decade of experience as an Environmental Engineer working in the fields of acoustics and air quality. His expertise includes:
Acoustic and air quality impact assessment for large industrial, energy, infrastructure (road, rail and port) and mining projects;
Detailed design of acoustic and air quality treatment measures;
Preparation and implementation of acoustic and air quality management and monitoring plans;
Peer review and due diligence for both acoustic and air quality matters;
Providing expert witness services in the Planning and Environment Court for matters relating to acoustics and air quality assessment.
Matthew is a Chartered Professional Engineer with Engineers Australia and a Registered Professional Engineer of Queensland and holds memberships in the Australian Acoustic Society and the Queensland Environmental Law Association. He is an Accredited Professional Member of the Clean Air Society of Australia and New Zealand and has been the President for the Queensland Branch since 2010.