The Russian mining industry is set to learn more from Australia this May at the 8th Russian and CIS Coal Summit. We spoke with Dr Gaurav Singh from CSIRO Digital Productivity & Services Flagship (Australia), to find out more.
Q: Guarav, in your experience what are the biggest challenges you see coal mining operations face with supply chain management?
A: The main challenges include how to create optimal plans for maximum use of existing rail and port infrastructure, how to make best infrastructure decisions in order to meet global demand and also, how to coordinate planning and scheduling to operate at full export capacity in a complex, multi-user environment.
Q: What are the key features of a successful and effective supply chain?
A: For a supply chains to be efficient, there are a number of factors that will enable this. Visibility is key for both planning and scheduling, plus access to real time performance monitoring of the supply chain to identify any problems early. This should be followed by good communication and a quick response from the stakeholders to any disruptions.
As supply chain involves the cooperation of many players; it is also important to ensuring there are coordinated plans and a fair resource sharing among the different players.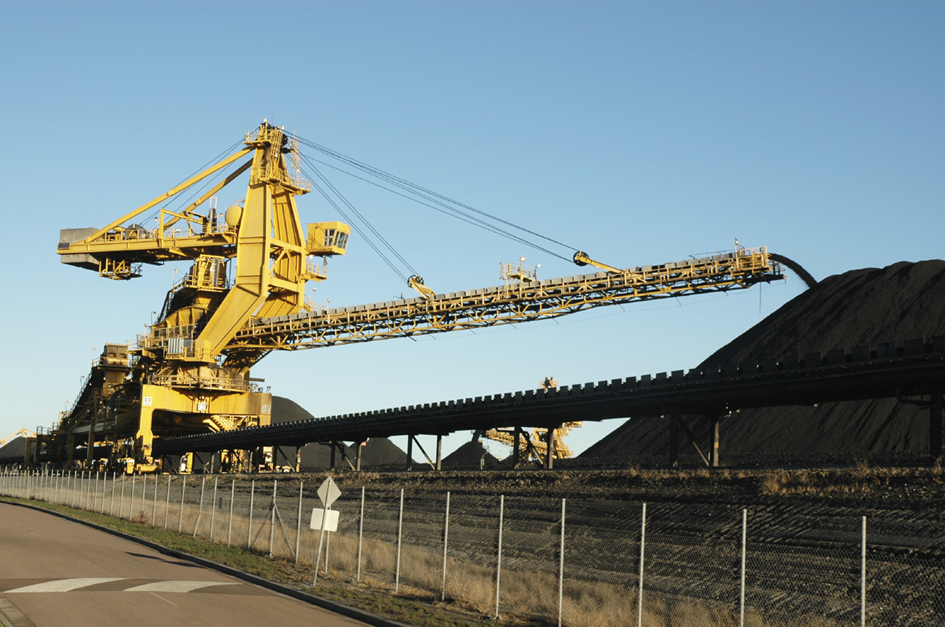 Q: You work with multiple organisations (who are often competing players) to optimise their supply chain and improve efficiencies. What are the factors required for successful integration?
A: A willingness to co-operate from the start. Then there needs to be an understanding that every player has its own objective, but also a common goal of making efficient use of limited infrastructure. Work towards "some for all" and not "all for one". There needs to be trust among different players in the supply chain, but also remember that successful integration cannot happen overnight and it takes time to build trust among players. Results are usually best if you start by bringing small teams together with the aim of growing bigger engagement.
Beyond people and culture, investment in the proper IT infrastructure to support the integration is also key.
Q: What are you looking forward to hearing about at the Russian & CIS Coal summit?
A: I am looking forward to understanding and learning about the overseas coal supply chains and hearing about the challenges faced by the industry in Russia. I also hope to hear about current best practices in the overseas supply chains that can be of use for Australian Supply Chains.
Dr Singh is the leader of CSIRO's projects in Supply Chain Management and will deliver a case study on CSIRO's work to optimise the Hunter Valley Coal Chain at the 8th Russian and CIS Coal Summitin Moscow. The case study forms part of a half day workshop at the Transport and Logistics Summit on Tuesday 14th May. Dr Signh will also join the main summit on day two to deliver a presentation and share his expertise with the main summit.
The 8th Russian and CIS Coal Summit will be held in Moscow, 15th-16th May 2013.
The Coal Transport & Logistic Summit 14th May 2013.
For more details on the agenda or registration visit the website here.