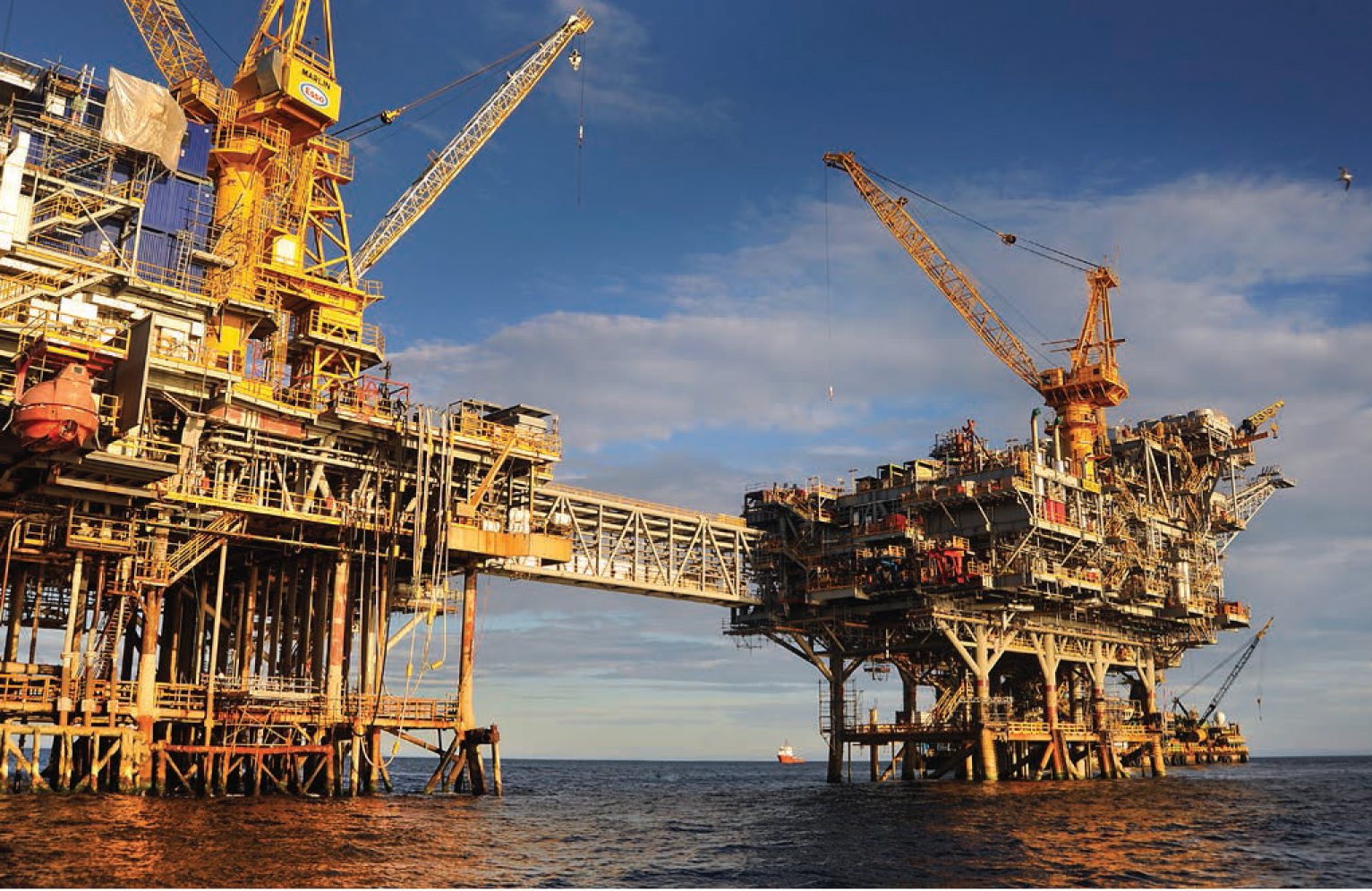 The construction of a new $1 billion gas conditioning plant in Victoria is expected to support thousands of jobs and boost the economy.
The ExxonMobil project will enable the development of new offshore gas fields in the Gippsland Basin, with the state government claiming it will underpin eastern Australia's energy needs well into the future.
Peter Ryan, deputy premier and minister for state development, said the initiative will employ 250 people during the construction phase, while 1,300 jobs have already been created by regional oil and gas fields that will use the facility.
The new plant will be servicing gas associated with three fields – Kipper, Tuna and Turrum – under a scheme that has a combined value of $4.5 billion.
Mr Ryan stated: "The gas processed will maintain current gas supplies by bringing on new reserves.
"This means that Victoria will have an ongoing stable source of natural gas, a clean burning low emission source of energy for use now and into the future by business, industry and households."
The initiative could see a rise in local oil and gas training, with Mr Ryan highlighting how important the plant will be for the state's energy needs.

"The project will not only secure Victoria's gas needs for the foreseeable future, it will also be able to supply gas to interstate markets through the gas transmission lines that connect to New South Wales and South Australia," he explained.
Located 20km south of Sale, the site is on the Longford complex – an onshore receiving point for the Bass Strait's oil and gas output.
It is owned by ExxonMobil subsidiary Esso Australia, a company that Mr Ryan said has already contributed significantly to the local economy by employing around 1,800 people.
The Longford complex has four existing plants that operate 24 hours a day, seven days a week, supplying the majority of Victoria's gas supply.