Mr Thomas Boehlert is the current President, CEO, Director of First Nickel Inc., a position he has held since September 2011.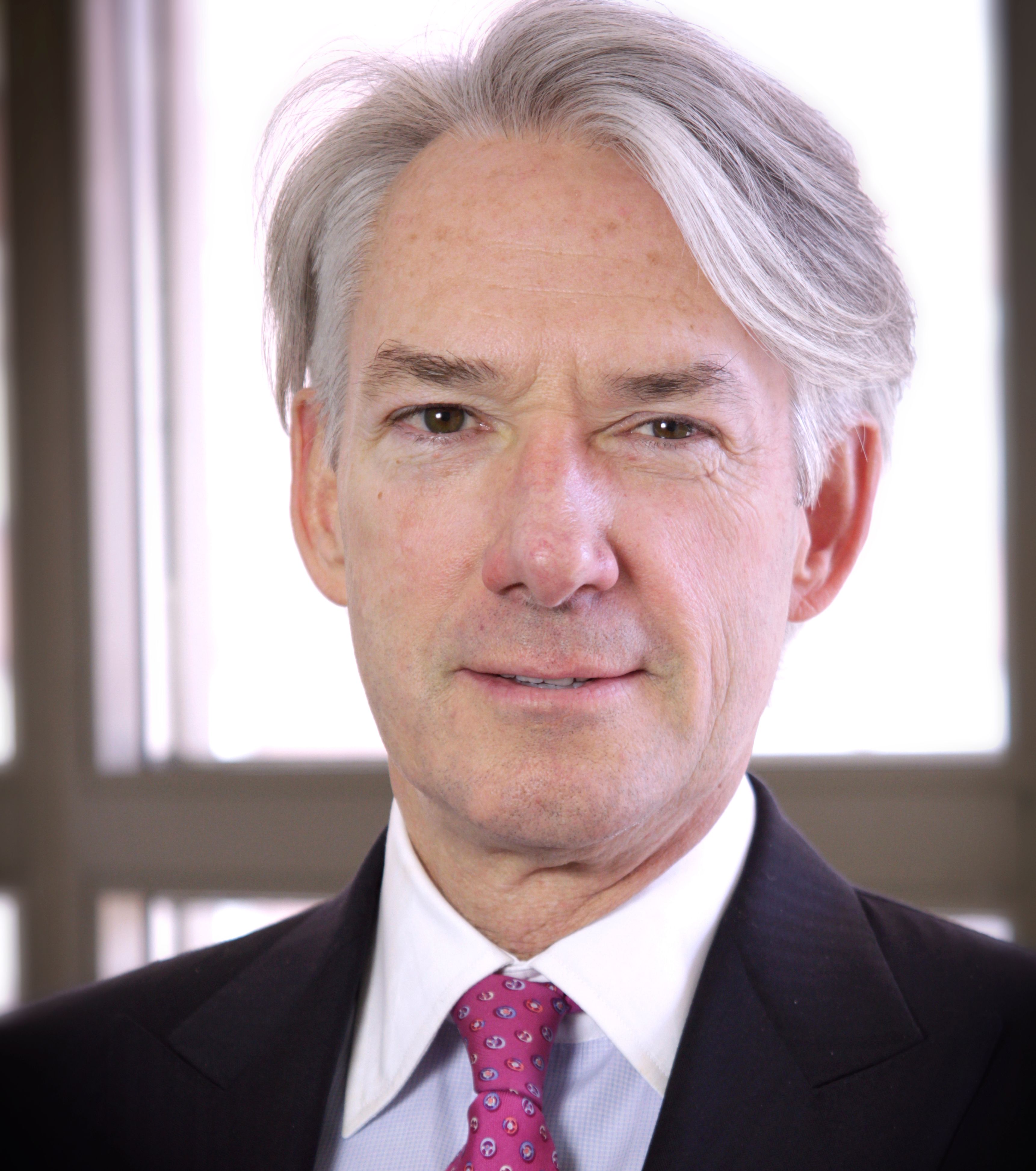 Mr. Boehlert has had extensive experience with international natural resource and energy companies in optimizing operations and executing growth strategies. He was most recently Chief Financial Officer, Executive Vice President of Toronto and New York Stock Exchange listed Kinross Gold Corp between April 2006 and March 2011.
Prior to his position at Kinross, Mr. Boehlert was Chief Financial Officer of three energy companies; Texas Genco in Houston, Centrica North America in Toronto, and Sithe Energies Inc., in New York.
He also worked at Credit Suisse in New York and London for 14 years, primarily in investment banking and project finance. He began his career as an auditor with KPMG in New York. Mr. Boehlert received a BA in accounting from Indiana University and an MBA in finance from New York University.
Mr Boehlert will be presenting at the 4th Americas Nickel Conference set to be held in November in Toronto. There, he will be discussing the Lockerby Mine including an overview of the operation, an update on the production and development as well as the growth potential.