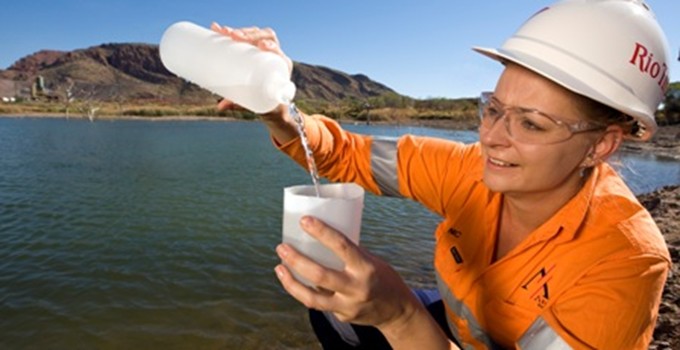 Australia's mining industry must seek innovative process and cost reductions to overcome industry challenges next year.
This is according to Deloitte research, which highlighted several problems resources businesses may face in 2014, such as decreased productivity, supply/demand imbalances and low commodity prices.
The study may also encourage companies to invest in mining training, with a dearth of skills predicted to worsen as it creeps deeper into executive suites.
Deloitte said miners must embrace change in order to lay the foundation of future business growth, while preparing for rising costs.
National mining leaders at the company Nicki Ivory and Reuben Saayman said businesses must tackle three main areas: sustainable cost practices and productivity, capital management, and innovation.
Ms Ivory said that the cost of operating in Australia continues to be a challenge.
"While the industry can't change global economic trends, miners can change the way they operate.
"But the thinking on costs needs to go well beyond the low hanging fruit toward developing innovative and sustainable cost management practices."
Mr Saayman agreed, claiming that volatility and change are becoming normal for the industry.

"The short-term measures such as cost cutting, retrenchments and supply chain pressure will not be enough to deal with the paradigm shift that is required for sustainable long-term growth," he added.
According to the expert, companies that respond to global and domestic challenges by revitalising their business model are the most likely to take advantage of opportunities existing in the market.
Ms Ivory added: "Business innovation will help deliver those sustainable savings as long as miners build innovation into their DNA."
Deloitte's Tracking the Trends 2014 report identified 10 areas in which mining companies are most likely to encounter problems.
·      Contraction in productivity
·      Market imbalances
·      Innovation
·      Finding funding
·      Delays in the project pipeline
·      Local community demands
·      Poor government relations
·      Zero-tolerance regulatory environments
·      Increasing safety requirements
·      A talent skills gap