Sydney is Australia's biggest and most famous city, boasting some of the world's best beaches, top sightseeing opportunities and plenty of things to see and do.
According to Business Events Sydney, more than 600 multinational organisations operate the Asia-Pacific branch of their business from the city. Furthermore, Sydney is where 45 per cent of Australasia's top 500 companies are based.
Therefore, it should come as no surprise that the NSW capital is not only one of the premier conference locations in Australia, but also worldwide. With numerous high-quality venues, many a mere stone's throw from popular tourist hotspots, Sydney is the ideal destination to host or attend a conference.
If you are looking to explore everything this cosmopolitan city has to offer, here is our guide of some of the best places to go when you visit.
Restaurants and bars
Sydney has some of the finest restaurants and bars in the world, offering an eclectic mix of cuisines that cater to a range of tastes and budgets.
Whether you're looking to experience five-star waterfront dining, swanky rooftop bars or a multi-course banquet, the CBD will not disappoint.
For an experience your tastebuds won't forget, a visit to Quay Restaurant is a must. Ideally located between Sydney Harbour bridge and the Opera House, this eatery provides a sumptuous menu that uses nature as inspiration.
Looking for a more rustic appeal? Nomad in Surry Hills offers traditional Mediterranean dishes using only the freshest Australian ingredients. There is also an extensive wine list, with the added bonus that you can take a bottle of your favourite tipple home with you.
If you're just looking to grab a quick drink, Circular Quay's Opera Bar rests at the foot of the Opera House, offering great views of arguably Sydney's most popular tourist attraction.
Things to see and do
No trip to a conference in Sydney would be complete without visiting some of the city's top tourist attractions, so try and squeeze in sightseeing opportunities wherever possible.
The aforementioned Sydney Opera House is a key attraction, but there are many more things to see and do in the NSW capital.
Taronga Zoo is an excellent day out for those with time to spare. The zoo homes more than 4,000 animals across 350 species, including domestic and international creatures, such as koalas, kangaroos, tigers and rhinos.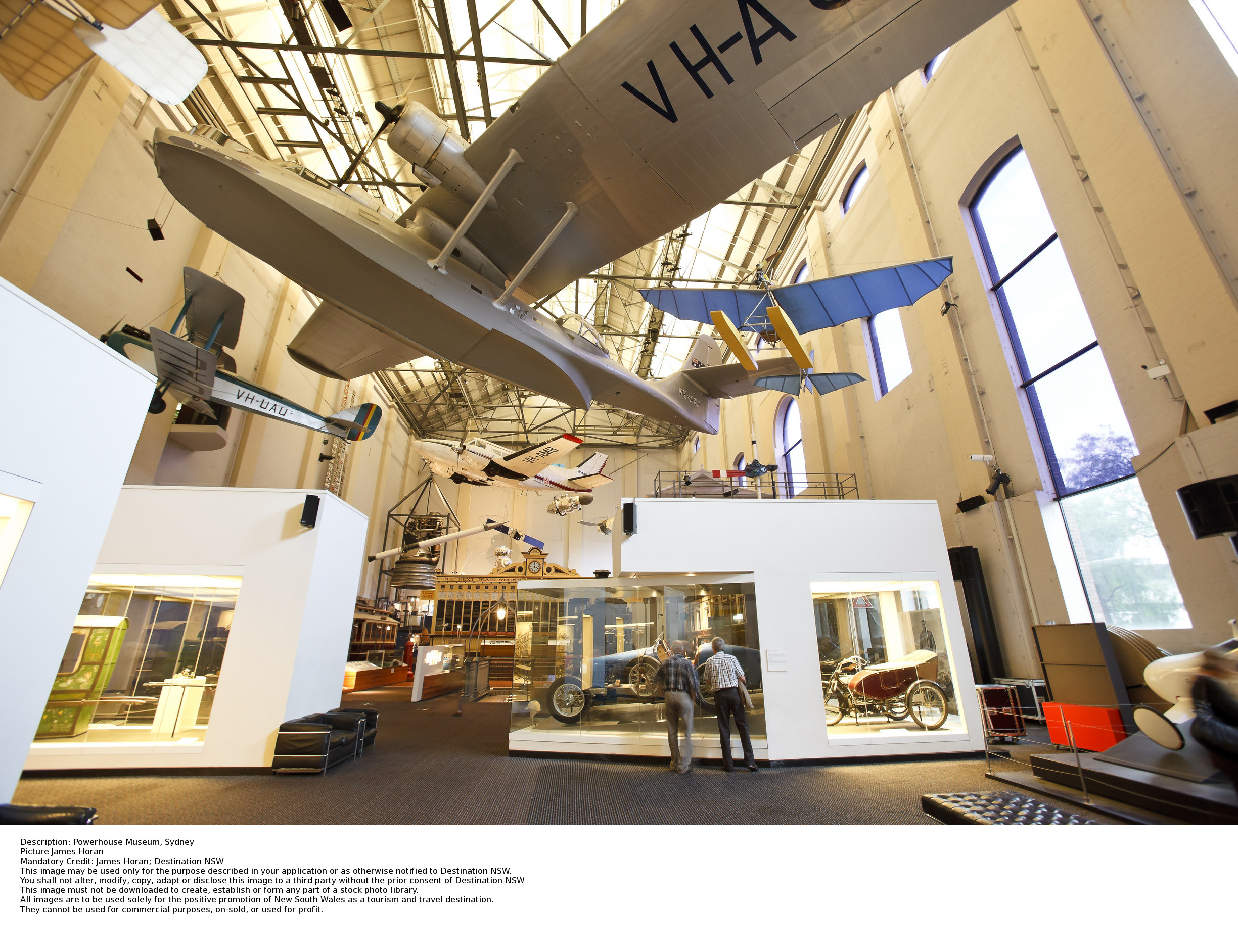 The Art Gallery of New South Wales, the Museum of Contemporary Art and the Powerhouse Museum offer history and culture buffs the opportunity to brush up on their knowledge.
Alternatively, sit back and relax for a few hours at one of Sydney's top beaches. Manly and Bondi are two of the city's most popular places to soak up the sun, while more adventurous visitors can enjoy a coastal walk or try out water sports such as surfing.
Accommodation
After a long day of networking during the day and enjoying the sights at night, you'll no doubt be eager to take advantage of Sydney's wide range of luxury accommodation options.
The InterContinental Hotel is ideal for anyone attending a business event near Circular Quay, with this imposing five-star hotel offering great access to the CBD and an impressive selection of refurbished modern rooms.
Fraser Suites is another option, particularly for those at conferences near Chinatown or Darling Harbour. This apartment hotel offers glamorous, contemporary rooms with exquisite furnishings and exemplary service.
Whereas for something a little more unusual, QT Sydney on Market Street is a boutique hotel with unique theatrical interiors. This fun and quirky establishment has a 1920s vibe, underpinned by great food and drink, and stunningly decorated rooms.