Katherine isn't the biggest settlement in the Northern Territory, but it certainly packs a punch for its size. The town remains one of the region's top mining hubs and continues to attract conference delegates year after year.
Anyone attending a business event in Katherine, which is located roughly 320 km from the capital Darwin, will no doubt want to experience everything the town has to offer. Known for its stunning natural attractions, Katherine also has excellent restaurants and bars, fascinating cultural activities and a range of accommodation options for every taste and budget.
If you are keen to explore your surroundings while on a business trip, this guide should give you an idea of the town's most interesting sightseeing opportunities during your stay.

Accommodation
Before you arrive in Katherine, you'll need to find suitable accommodation – and the Cicada Lodge is the perfect choice for those looking to enjoy a luxury experience. A fairly new addition to the town (it opened in 2013), the establishment prides itself on its eco-friendly facilities, contemporary style and indigenous design influences.
Complimentary high-speed internet ensures you can stay up to date with any conference activities from the comfort of your room, while an outdoor pool, bar and lounge, and private balconies all add to the experience.
Alternatively, the Best Western Pine Tree Motel is a no-frills establishment that may be a little friendlier on the budget. Boasting a great location just five minutes from the CBD, the motel has friendly staff, traditional decor and an impressive poolside area.
Attractions
Katherine's star attraction is the famous Nitmiluk National Park and, more specifically, Katherine Gorge. Formed as the Katherine River carved through sandstone rock, the gorge is a sight to behold throughout the year. However, tourists often prefer to visit between April and October, as the waters are more placid and swimming and canoeing are permitted.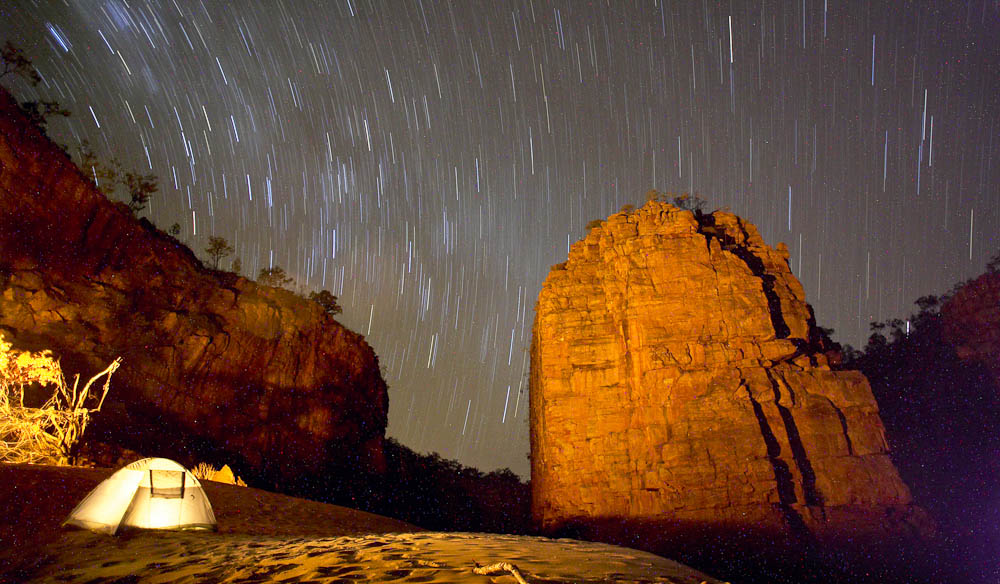 Other recreational activities at the park include boat tours, fishing, picnicking and walking trails. The Edith Falls, a collection of waterfalls and pools within Nitmiluk National Park, are another must-see attraction for those in Katherine.
Aside from Katherine Gorge, you may also want to take a trip to the Cutta Cutta Caves, which are located around 30 km south of the town. These limestone caverns are over 500 million years old and feature awe-inspiring calcite crystal columns and pillars, making this an unforgettable day out.
Keen to learn more about Aboriginal history? Katherine has a number of small art galleries dedicated to Indigenous collections. The Top Didj Cultural Experience, a mere 7 km out of town, allows you to interact with Top End Aboriginal artist Manuel Pamkal about his life and work.
You can also learn how to throw a boomerang and take part in the ancient art of fire lighting.
Food and drink
Whether you've been at a conference throughout the day or enjoying the many top attractions in Katherine, you'll still want to take the time to indulge in some of the town's finest cuisine.
If you happen to be staying at the Cicada Lodge, you won't have to travel far to find great food, as the establishment's own restaurant offers an excellent menu and spectacular service. The Chef's Table is a key element of the experience, with a specialty dish prepared based on the season using only the best local produce.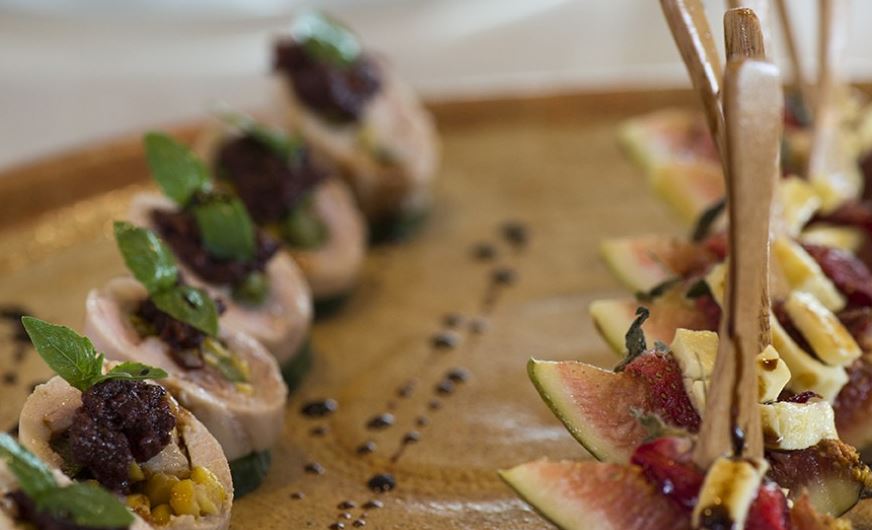 Hearty portions and excellent value for money has made Mahogany Bar and Grill a popular venue on review sites. Located in the Stuart Hotel Complex on Warburton Street, this eatery prides itself on home-style cooking, giant T-bone steaks and a family-friendly atmosphere.
Simply need a quick cup of coffee or a place to meet with colleagues? The Finch Cafe at Katherine Terrace offers a laid-back ambiance, a selection of light meals and friendly service.
Did we miss anything out? Let us know in the comment section below!
Looking for a reason to visit Katherine? Check out our annual Katherine Regional Mining & Exploration Forum, an event focussed on developing the region's mining and exploration sector.